Volunteer Coordination & Tracking Platform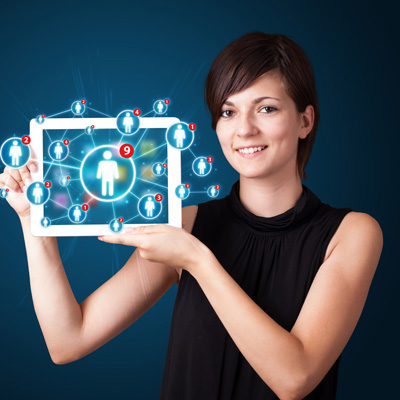 This private Cloud-based system, provides command, control and versatility for your volunteer tracking and coordination that can be managed from a tablet or smartphone.  A dashboard gives you instant awareness to the location, current task and status of all your volunteers.
The SMART-Volunteer-Hub incorporates SMS texting and automatically sends instructions to an individual, a group or all of your volunteers personal cell phone(s).
Using our system, volunteers check in by providing their cell phone number. The show admin assigns the volunteer(s) to tasks.
If a volunteer calls in sick, or is a no-show, it is easy to find a replacement. A manager can pull up the different tasks that volunteer signed up to quickly fill these positions.
Text Assignments: Show management can text the volunteer with new assignments or ask them to go to a certain location to handle an issue or take over another position. The system does the texting for you so your coordinators don't have to.